ATTENTION ALL 11U PLAYERS AND FAMILIES
---
---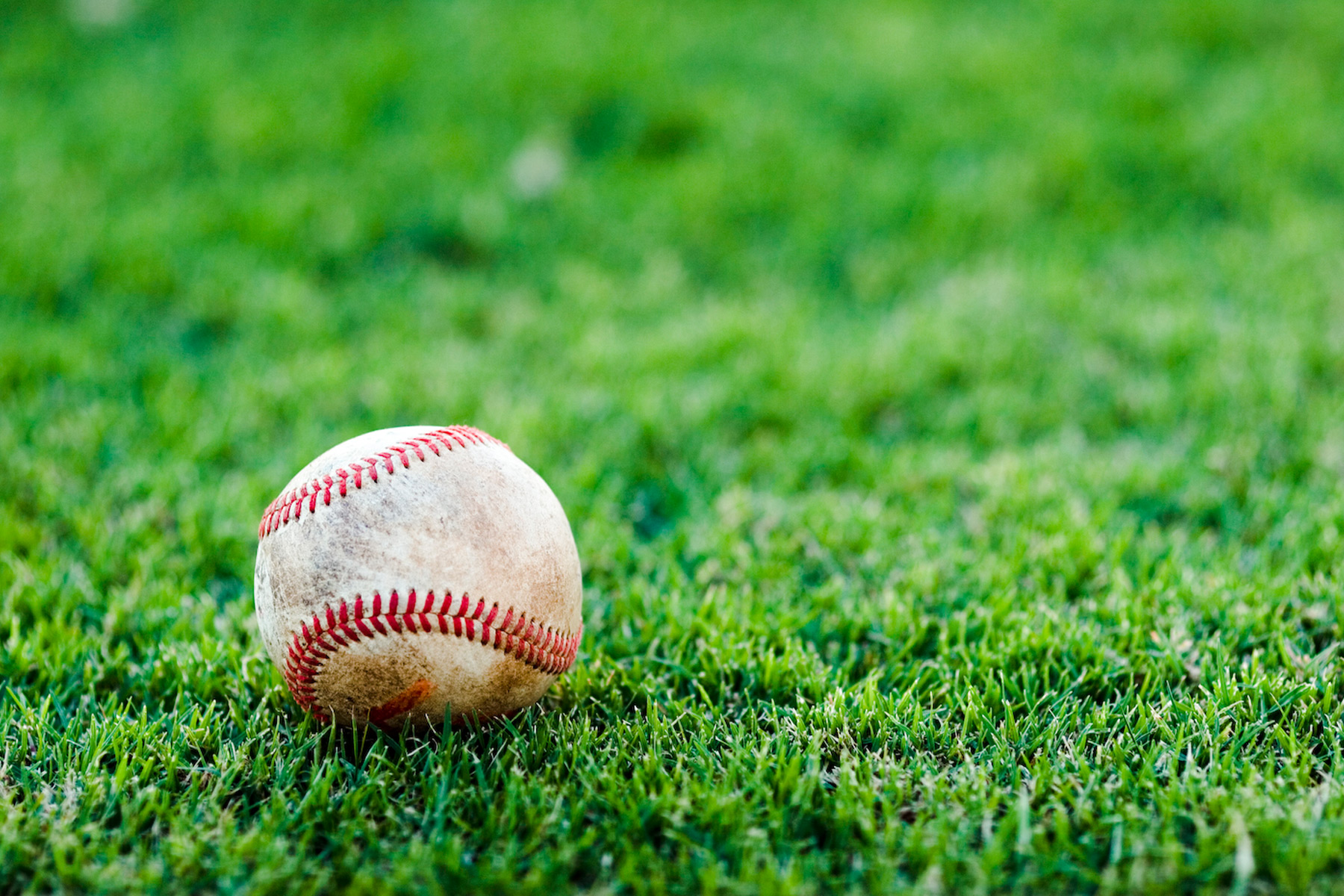 ---
ATTENTION ALL 11U PLAYERS AND FAMILIES
FMMBA is piloting a new evaluation process for our 11U House League and Competitive Programs.
In the Upcoming 2020 Baseball Season, all players participating in either program will be required to attend the first evaluation session on March 10 or March 12, 2020, based on the first initial of your last name. We will hold a formal parents meeting before the evaluations at 5:30pm for an information session on the upcoming season.
There will be potentially 3 additional sessions provided and the times will be posted on our website and Facebook page.
For more information on the pilot program please refer to the 11U Evaluation Policy and Procedure on our website.
If a player is not able to attend, please notify the Registrar at inquiries@fmmba.ca
Registration for the season is now open - www.fmmba.ca
| | | | | |
| --- | --- | --- | --- | --- |
| | DATE | TIME | LOCATION | |
| 11U (A - L) | March 10th *** | 5:30 to 7:30pm | MacIsland Field House | Session for all 11U players last name starting with (A-L) |
| 11U (M - Z) | March 12th *** | 5:30 to 7:30pm | MacIsland Field House | Session for all 11U players last name starting with (M-Z) |
| 11U | March 19th | 5:30 to 7:30pm | MacIsland Field House | |
| 11U | March 21st | 5:30 to 7:30pm | MacIsland Field House | |
| 11U | March 22nd | 10:00 to 11:30am | MacIsland Field House | |
| | |
| --- | --- |
| ***The first evaluation session for 11U will include a 1/2 hour parent information session at the beginning of the session at 5:30pm. | |
| | |
| *** For 11U only the first session is based first letter of player's last name. | |