FMMBA ACCEPTING APPLICATIONS FOR PITCHING DEVELOPMENT COORDINATOR
---
---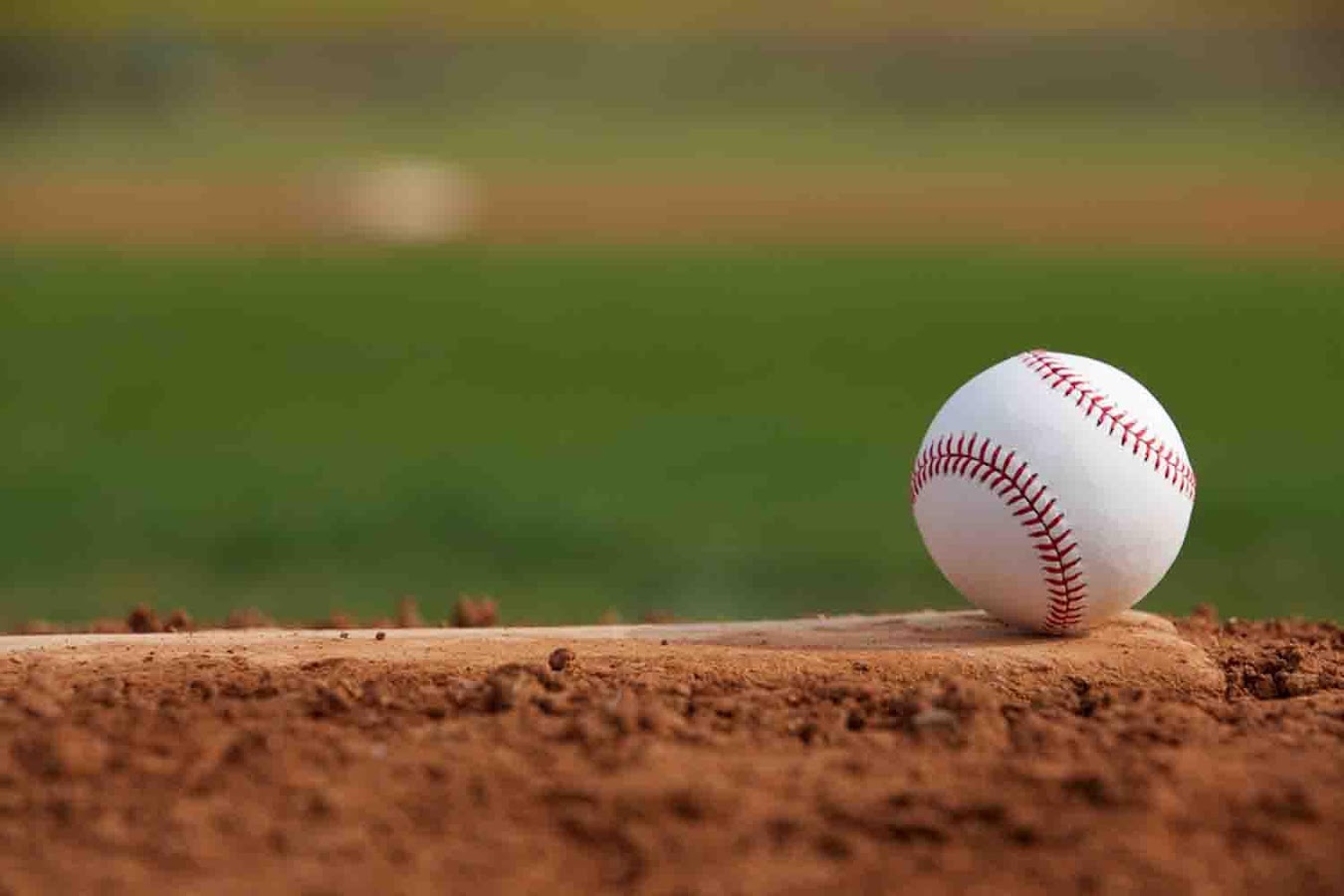 ---
Fort McMurray Minor Baseball is now accepting applications for Pitching Development Coordinator.
Job Duties
To work cooperatively with the Program Director;
Be available to assist with our Winterball Program three nights per week (Nov to beginning of March);
Be available 3-4 days per week to work with different age groups during Baseball season (April - August);
Be able to create and oversee a pitching program for groups 9U - 18U that aligns with the current FMMBA structure (Pitching IQ, Warm up, Bullpen, Game day, Recovery);
Facilitate camps, clinics, classroom exercises, break down video, etc.;
Be a positive role model for all kids within our organization;
To work cooperatively with other coaches inside FMMBA, in order to operate a well-balanced baseball program;
Be passionate about baseball and assist with activities to grow it in the region;
Work with Program Director on college placements.
Perform related duties as required.
Prerequisites
Coaching and or playing experience at the college or pro-level;
Cleared to work within Canada;
Required NCCP Certification as per Baseball Alberta or a willingness to complete in a timely manner;
Must be a resident of Fort McMurray or willing to relocate;
Must be able to work with youth of various ages and skill levels;
Willing to complete RCMP background Check.
Salary and Compensation
Salary will commensurate with experience.
Who to Contact
Interested candidates should send resumes inquiries@fmmba.ca.