HOUSE LEAGUE EVALUATION DATES ANNOUNCED
---
---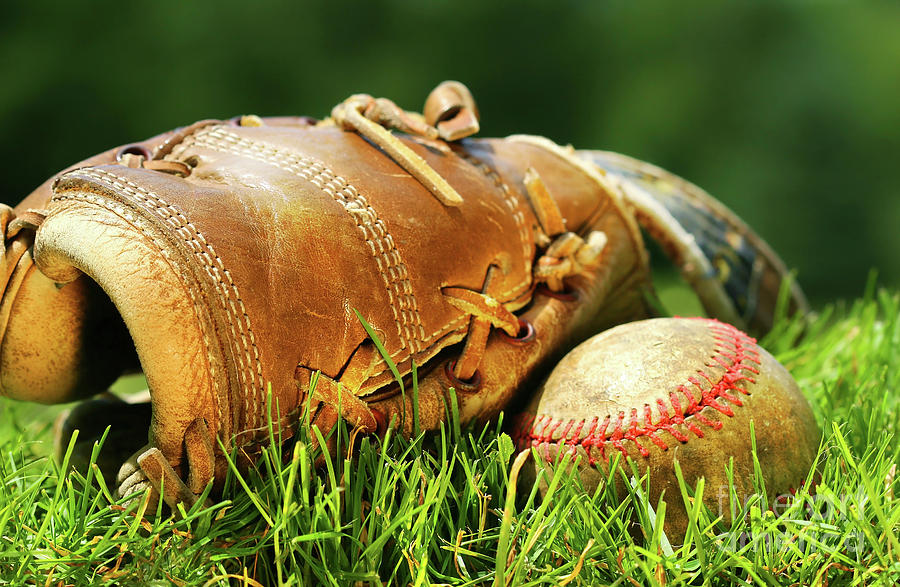 ---
House League Evaluations
Player Evaluations are conducted in early spring under the directions of the FMMBA House League Committee. These evaluations are based upon the player's age category and direct observations of demonstrated skill. The primary purpose of these evaluations is to attempt to provide balance in the selection of House League teams, so that no one team is too strong or too weak.
Please see schedule below for house league evaluations, please bring glove, helmet and indoor runners. Anyone that has registered for Coach/Assistant Coach is encouraged to come and assist with evaluations. Also, plan to arrive 15 - 20 minutes ahead of your scheduled time slot to allow for check in.
The categories are based on the first letter of your last name, and all sessions are at MacIsland, you can check in in front of the first Field house.
| | | | | |
| --- | --- | --- | --- | --- |
| Division | Birth Years | Last Name starts with | Date | Time |
| T-Ball | 2013-2014 | A-G | April 8th | 5:30 to 6:30pm |
| T-Ball | 2013-2014 | H-O | April 8th | 6:30 to 7:30pm |
| T-Ball | 2013-2014 | P-Z | April 9th | 5:30 to 6:30pm |
| | | | | |
| Coach Pitch | 2012 | A-Z | April 9th | 6:30 - 7:30pm |
| | | | | |
| 9U (Rookie) | 2010-2011 | A-L | April 10th | 5:30 to 6:30pm |
| 9U (Rookie) | 2010-2011 | M-Z | April 10th | 6:30 - 7:30pm |
| | | | | |
| 11U (Mosquito) | 2008-2009 | A-Z | April 9th | 7:30 - 8:30pm |
| | | | | |
| 13U (Peewee) | 2006-2007 | A-Z | April 10th | 7:30 - 8:30pm |
| 15U (Bantam) | 2004-2005 | A-Z | April 10th | 7:30 - 8:30pm |
| 18U (Midget) | 2001-2003 | A-Z | April 10th | 7:30 - 8:30pm |